Shows
Schools, Preschools and Nursery Entertainment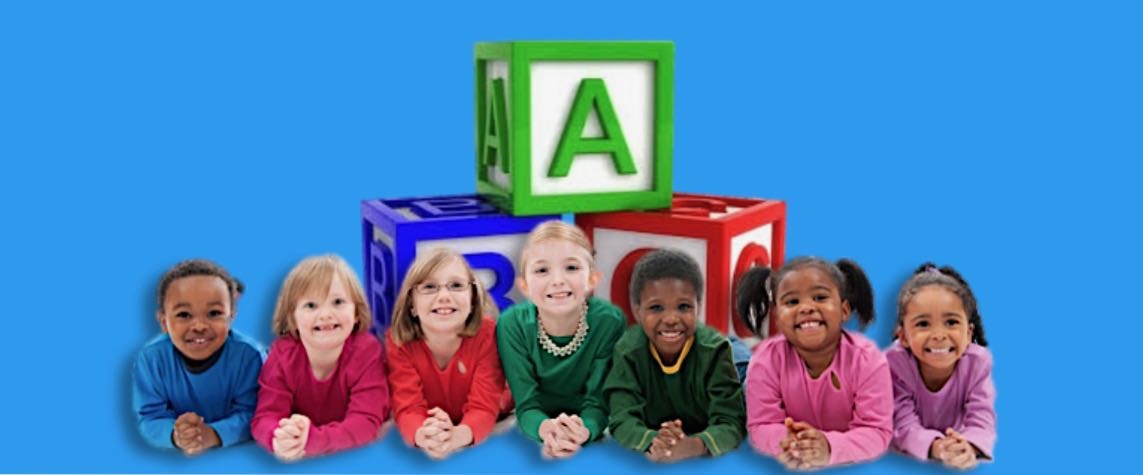 WHY CHOOSE US?
As a company, we have been supplying top quality, full time, professional children's entertainers in schools and preschools since 1994.
In this time our entertainers have performed at thousands of schools, nurseries and preschools and we are proud to have built up an amazing relationship with many teachers, Preschool leaders and PTA's. We also have many regular repeat customers who use our services year after year. Our entertainers pride themselves on knowing how to pitch a show to various different age groups, and this is a skill that can only be picked up through years of experience.
SAFETY & PEACE OF MIND.
Our entertainers are all fully vetted and hold current enhanced Police Check certificates which can be seen on request, all their electrical equipment has been safety checked (PAT) and as all full-time professional children's entertainers should have nowadays, they all have £10 million public liability insurance cover through British Actors Equity.
ENTERTAINMENT FOR PRESCHOOLS CHILDREN.
Whether it's a Christmas or Easter themed show, or an end of term party. One thing that you can be sure of is that our entertainers are never loud or overwhelming as they appreciate that some children, especially very young ones, may have never seen an entertainer at such close proximity before and may be wary of somebody dressed up in costume. The shows have colour, lots of interaction and audience participation, and most of all fun and laughter.
ENTERTAINMENT FOR SCHOOLS.
Our entertainers regularly perform Comedy magic Shows, Games and Competitions, Puppet Shows, Discos or a combination at end of term parties, and at Christmas, Easter & Halloween events.
ENRICHMENT PROGRAMS - OUT OF SCHOOL ACTIVITIES - WORKSHOPS
Our team of entertainers regularly run various Workshops such as:

Magic & Misdirection for Budding Wizards Balloon Modelling and Twisting Circus Skills Origami
PTA FUNDRAISING.
Our Entertainers can help your PTA raise more money for your School or fundraising event. As we all know nearly every school constantly needs to raise additional money to meet the shortfall in funding and to buy some of those little luxuries.
That's where we come in.
Our entertainers can provide:
School Discos
Safety Shows
Science Shows
Fun Comedy Magic Shows
Fun Game Shows.
We also supply entertainment for "Grownups"
So if you wanted to hold a fundraising evening for adults, such as a dinner dance or a whole cabaret evening we can supply a wide variety of entertainers such as Comedians, Singers, DJ's and Bands.