Shows
Entertaining children with special needs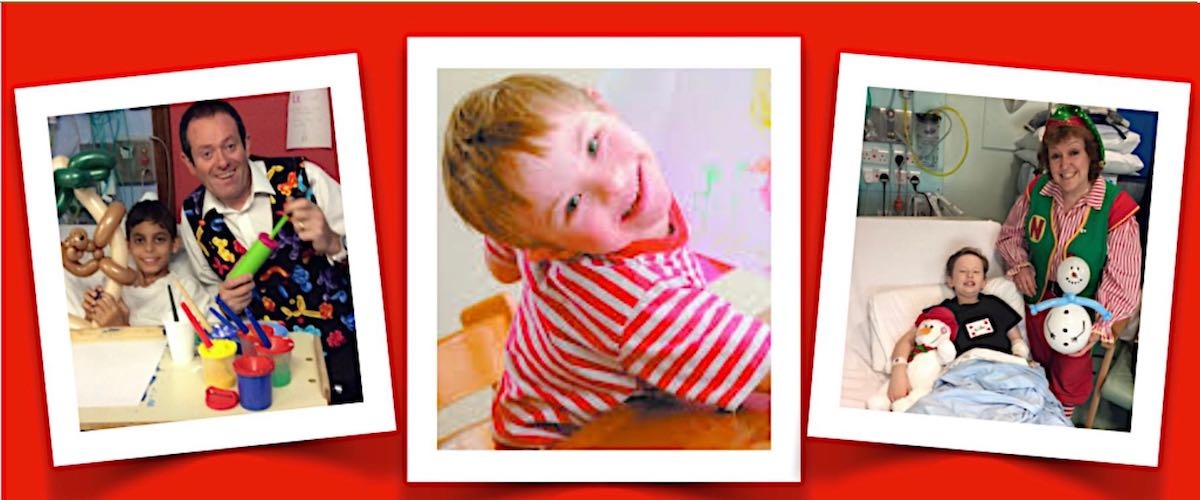 Here at Children's Party Entertainment our entertainer's regularly perform for children with special needs and have worked in many special schools, day centres and hospitals.
Whether it's for children who are mentally or physically handicapped, deaf, blind or suffer from behavioural problems, our entertainers always give 100% to make the children's day a special one.
Our entertainers have performed for blind children performing close up magic so that the "magic" happens right in the children's hands.
They have also performed magic shows and discos at many special needs schools across the south.

They regularly performed at private parties entertaining and making balloon animals whilst mingling around with the children.

Many of our entertainers also regularly perform in Hospitals for the children's charity POD. Entertaining poorly and terminally ill children.

The one thing that we promise is that we treat all children the same regardless of disability and we strive to make their days magical and memorable.